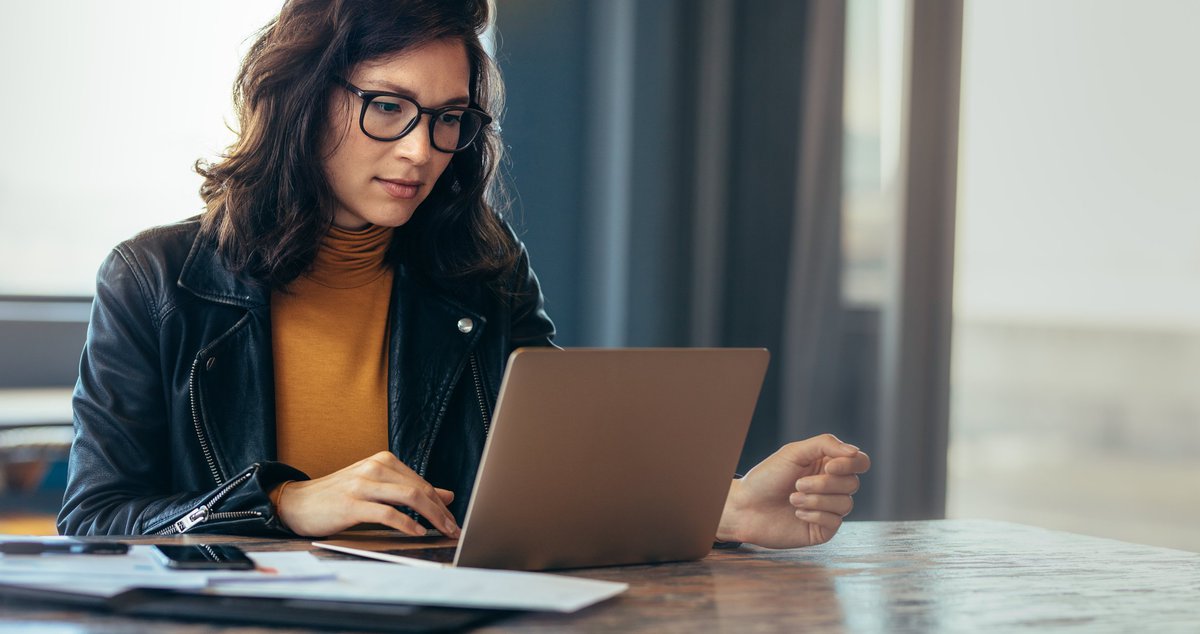 It's more than possible to build your own wealth — even if you get no help starting out.
---
Key points
Financial guru Dave Ramsey did some research into millionaires and found that only 21% received an inheritance. 
Investing money strategically could make you a millionaire, too.
The earlier you start investing, the easier it is to accomplish your financial goals.
---
You know that old saying "it takes money to make money"? Well, the source of that money isn't necessarily an inheritance or gift from a family member.
It's easy to assume that people who are wealthy today got there because their families helped them out, or they received a large inheritance that gave them a solid start. But actually, that may not be the case.
Ramsey Solutions conducted a survey of over 10,000 millionaires, and it found that 79% of respondents did not receive any sort of inheritance from a parent or other family member. Plus, it found that the top five careers among millionaires were:
Engineer
Accountant
Management professional
Attorney
Teacher
Now we can't gloss over the fact that some of these fields can be extremely lucrative. If you work for a giant corporate law firm, for example, you might make a six-figure salary in your 20s that only grows over time. In that scenario, it's easy to see how you might end up a millionaire.
But teaching? That's not exactly a highly paid field. And while you can do well as an accountant or engineer, those roles don't always come to mind when we think about the jobs with the most generous salaries. 
But that should actually serve as a point of encouragement for you. If someone who's a teacher and makes a teacher's salary can become a millionaire, so can you. 
It's all about putting your money to work
Dave Ramsey is a firm believer in two things:
Steering clear of debt
Putting your money to work
For the former, he cautions consumers to avoid credit cards and keep other types of debt, like mortgages, to a minimum. For the latter, he's a big proponent of investing. 
In fact, Ramsey was recently quoted as saying, "When it comes to building wealth, the key is steady investing. Once you're out of debt, except for your home, begin investing 15% of your income for retirement."
How to start investing
If you've never invested before, the idea of it may be intimidating. But actually, it may be easier than you'd think.
First, you'll need to find the right account to invest in. It could be your employer's 401(k), or an IRA if you don't have access to a 401(k). Both offer tax breaks on the road to saving for retirement.
But to be clear, with a 401(k) or IRA, you're investing specifically for retirement, and if you withdraw funds too early in life, you could be hit with costly penalties. That's why it could pay to invest at least some of your money in a regular brokerage account. Though these accounts don't offer tax breaks, they also offer tons of flexibility.
As far as how to invest, that's up to you. If you're afraid of risk or don't trust yourself to hand-pick stocks, exchange-traded funds (ETFs) that track the broad stock market may be a good choice. If you're willing to spend time researching different companies, you might do quite well by loading up on individual stocks.
Either way, often, the key to becoming a millionaire investor is getting started at a relatively young age. The more time you give your money to grow, the easier it is to accumulate wealth.
Let's say you buy broad market ETFs that deliver an average yearly 8% return in your portfolio (which is a little bit below the stock market's average). Invest $300 a month over 41 years, and you'll be sitting on just over $1 million. But if you shrink your investing window to 31 years, you'll only end up with $444,000 — still impressive, but not the same thing as being able to call yourself a millionaire.
Kick-start your own success
It's a big myth that you need to come from wealth to build wealth. All you really need to do is start investing money you don't need right away — and tweak your spending to free up cash to invest with. Doing so could help you join the ranks of those who are able to call themselves millionaires.
The Ascent's best stock brokers for 2022
We pored over the data and user reviews to find the select rare picks that landed a spot on our list of the best stock brokers. Some of these best-in-class picks pack in valuable perks, including $0 stock and ETF commissions. Get started and review The Ascent's best stock brokers for 2022.
Tags: #Dave #Ramsey #Millionaires #Inherited #Here039s #Motley #Fool